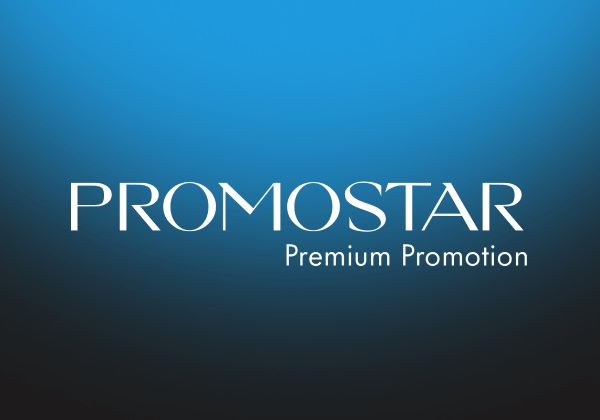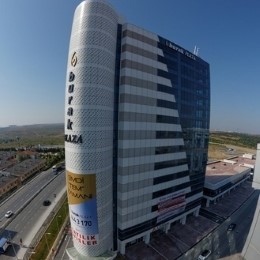 Promostar Promotional Products
Promostar Promotion is one of the leading manufacturers, importers and exporters of the sector, providing services for companies' promotional products.
Our company, Promostar, was established in 2009. Since the year our company was founded, it has been the leading global companies of the sector, banks, hotels, government institutions, pharmaceutical companies, etc. for the promotion sector.
The patented brands Greenstyle, Black, Perfume Papers, Bags, which serve in different sectors within our company, have brought a different vision to the sector.
Ayrıca Bonduo Dijital Pazarlama Ajansı, markaların sektörde kendilerini dijital anlamda öne çıkarmalarına yardımcı olmaktadır.
Promostar'da, hedef kitlenizde farkındalık yaratacak en iyi Promosyon ürün çeşitlerini bulabilirsiniz.
LEADER IN PROMOTIONAL PRODUCTS
Wide Portfolio of Promotional Products
You can find hundreds of quality promotional products at Promostar. Our company has provided promotional products support to hundreds of companies from every sector. We are ready to assist you with our wide portfolio.